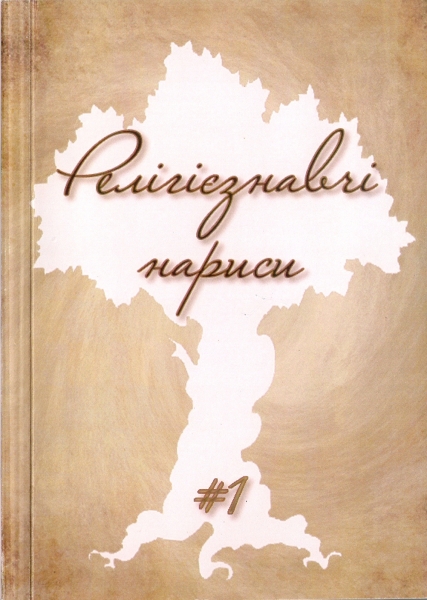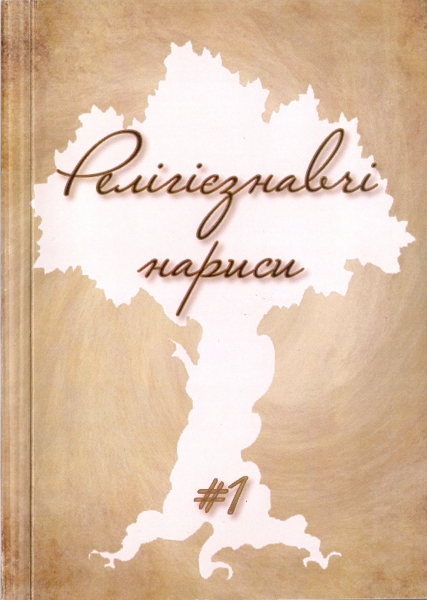 Since 2006 WASR has been publishing the materials of its summer schools, which were united into one series called De Religione in 2012. In 2010 we started to publish journal Essays on Religious Studies, where we publish research results of our members, original articles of our colleagues, translations, book reviews, etc.
Periodicals
The journal Essays on Religious Studies is an annual edition of WASR, which has been published since 2010. From the very beginning, we have positioned it as a non-profit academic publication, where we publish the results of the research of the organization's members. We publish translations, review, interesting texts of Ukrainian pre-revolutionary authors, bibliographical lists of new books, and dissertations on religious studies topics.
In 2013 we devoted the whole issue to religious education, and in 2015 – to our departed colleague and friend Natalya Gavrylova. New religious movements were the issue topic in 2016, Islamic studies in 2017, secularity in 2018, the 15th anniversary of WASR in 2019, even mediatization and digitalization of religion in 2020.
We practice blind peer-review and work on the perfection of articles, especially written by young and non-experienced authors. We seem to be among the few, who regularly publish reviews of religious studies books, and the only ones, who provoke and publish religious studies discussions.
In 2013 the editorial board of the journal Essays in Religious Studies prepared a specialized issue of the periodical Philosophical Thought – How is Religious Studies Possible Today?
In 2014 the editorial board prepared an issue of the journal Practical Philosophy. The majority of the articles in it were devoted to practical, empirical, and applied problems of religious studies.